**Registrations for our Actors Course are now Closed**
If you missed out but are still interested please either sign up on our website to receive our newsletter or email workshops@limelight.org.nz
Commencing 17 April 2018, Tuesdays 7pm-9pm
Stage one – 8 weeks x 2 hrs weekly
ESSENTIALS OF ACTING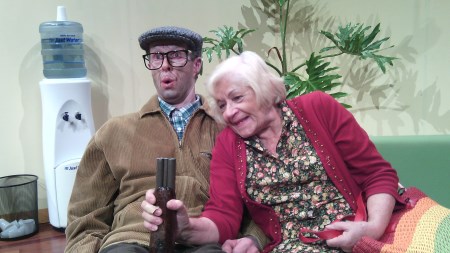 Learners will explore the fundamentals of acting through partnered scene work. Work includes improvisation, scene analysis, character development and playing for truth. Scenes will be developed with the instructor's guidance over the course of six weeks; some rehearsal is required outside of class time.
INTRODUCTION TO ESSENTIAL MEISNER, STANISLAVSKI, STRASBERG, HAGEN
Each week actors are introduced to one of the different styles of acting. Actors are encouraged to work from their truthful, spontaneous and imaginative selves using a variety of different techniques. This is an exciting forum of self-exploration and expression, designed for those individuals who are dedicated to evolving a deep and personal acting process.
SCENE STUDY
The evolution of a scene from first read to performance. Employing scene analysis, character development, conflict and behaviour, Actors engage in an in-depth rehearsal process working towards a final performance.
VOICE & MOVEMENT FOR THE ACTOR
Movement: Finding freedom and the spirit of play: by first identifying current movement patterns the actor works towards transforming their body into a more effective and supple instrument of expression. Learners will work from impulse, integrate physical tools, and strengthen their presence in performance.
Voice: Finding an organic connection to breath and voice; in this class the actor is encouraged to open the body to breath and sound, freeing the voice and discovering the truth of the moment. A well trained voice brings more range and emotional depth to the actor's performance for stage.
Stage two
6 weeks as required by the director
Prerequisite for entry – stage one or proof of speaking roles in 4 productions.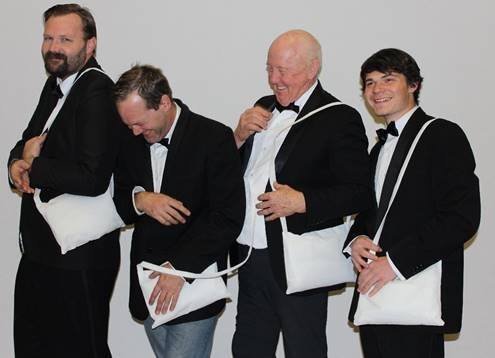 PERFORMANCE INTENSIVE
A group of dedicated actors rehearse a play with a director, then mount the show for the one act festival in July. As demanding and challenging as it is rewarding, the Performance Intensive is designed for anyone seeking to gain experience both on stage and in the rehearsal process, regardless if this is their first publicly-performed play or their fiftieth.
To register your place or for more information please email us before 1 April 2018 on workshops@limelight.org.nz